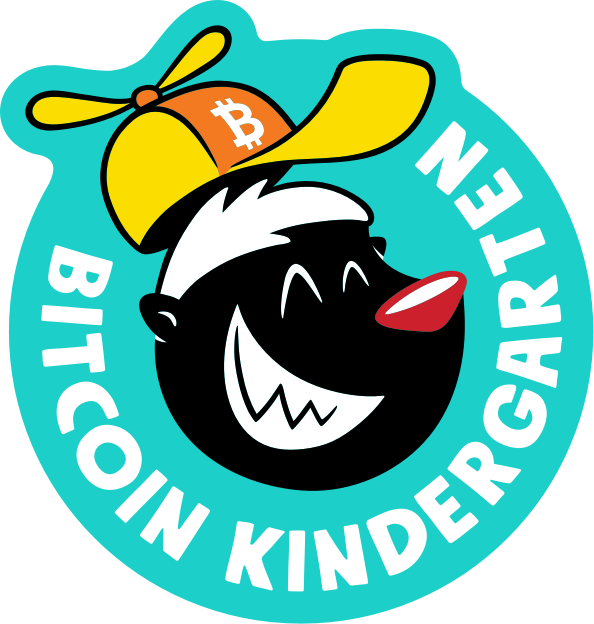 A weekly bitcoin discussion
---
Every Wednesday
9:00pm Eastern // 6:00pm Pacific
(4am Moscow)
---
Enter the teacher's lounge
What makes Bitcoin Kindergarten fun?
----
Enter the "teacher's lounge", a casual conversation where the audience interacts with a new weekly teacher and a room full of "toxic Bitcoin maximalists".
---
Join The convo live on Our Discord Server
Unlike most podcasts, we have a classroom structure where many can participate in the conversation.
Available on other Platforms
If you can't make it live, or want to just tune in to the convo, you can check us out on other various platforms.
---
---
---
---
Meet some of our
Past Teachers
---
Get in Touch
If you want to be a teacher for one week, or have any general questions, shoot us a message.
---
© Bitcoin Kindergarten 2021. All rights reserved.