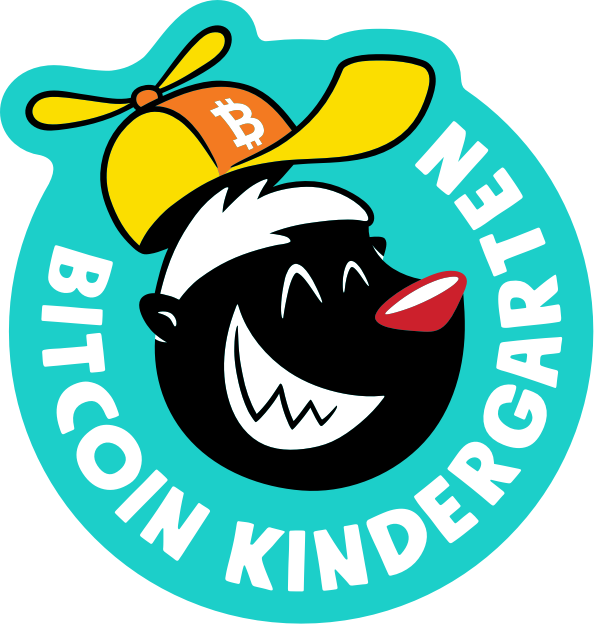 A Live Bitcoin Podcast
---
Sometimes every Wednesday
9:00pm Eastern // 6:00pm Pacific
(4am Moscow)
---
Enter the teacher's lounge
What makes Bitcoin Kindergarten fun?
----
Enter the "teacher's lounge", a casual conversation where the audience interacts with a new weekly teacher and a room full of "toxic Bitcoin maximalists".
---
Join The convo live on Twitter Spaces
Unlike most podcasts, we are live where many can participate in the conversation.
Available on other Platforms
If you can't make it live, or want to just tune in to the convo, you can check us out on other various platforms.
---
---
---
---
---
---
© Bitcoin Kindergarten 2021. All rights reserved.
---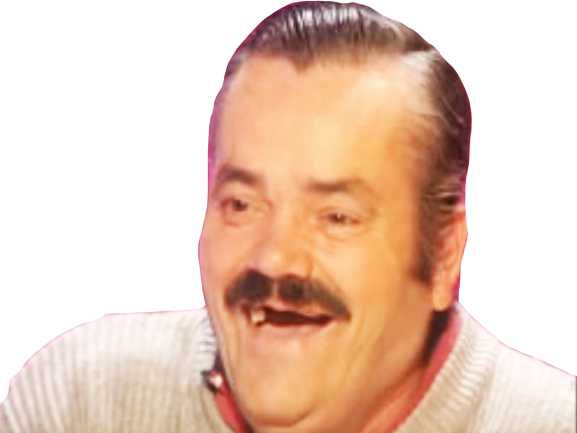 THANK YOU!
One housekeeping note: if our welcome email ended up in a spam, promotion, or social folder, please move it to your primary folder! On Gmail, you can do this by clicking the three dots in the top right corner of this email, selecting "move", and clicking on "primary". Thank you!We'll keep you posted on Bitcoin Kindergarten curated content featuring...memes, plebs, merch drops and other signal.
---